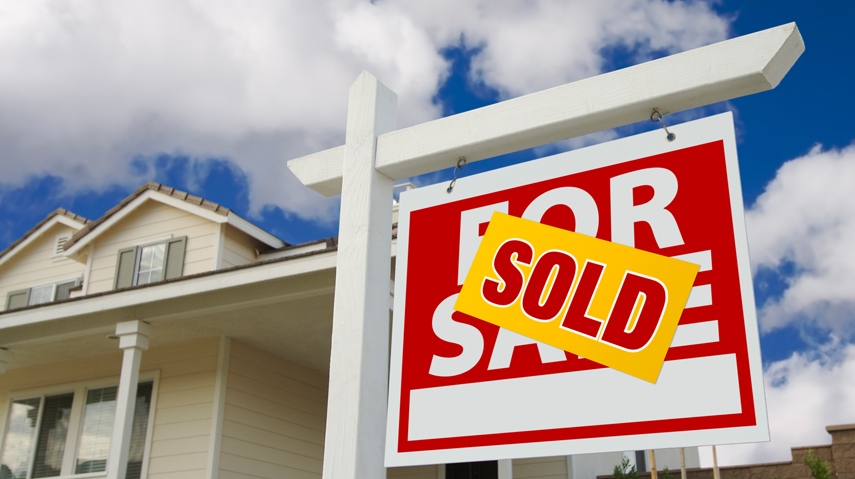 BC will far outpace the rest of Canada in terms of home sales increases in 2015, although transactions will moderate in 2016, according to an RBC Economics housing forecast released February 9.
RBC said that it expected sales in the province this year to total 92,800 – an increase of 10.5 per cent over 2014, following 2014's 15 per cent rise. The report also said it expected 2016 to be slower, dropping back to 84,300 units, a fall of 9.2 per cent over 2015.
BC home prices were predicted to rise 5.6 per cent this year.
RBC's report was in stark contrast to CMHC's forecast issued February 6, which predicted that home sales in BC would drop nearly 6 per cent this year before recovering in 2016. The CMHC also said that price growth in the province would slow to 1.6 per cent year over year.
However, the CMHC's BC regional economist Carol Frketich admitted to REW.ca that because the cut-off for its forecast data occurred immediately before the Bank of Canada's recent interest rate cut, it was "entirely possible" that sales in BC this year would outperform expectations.
The RBC forecast said that sales across Canada would rise just 1.7 per cent this year, with strong gains in BC and lesser gains in Ontario (+4.7 per cent) offset by plummeting home sales in oil-dependent provinces Alberta (-15.7 per cent) and Saskatchewan (-8.6 per cent).
To read the full report, rbc housingforecastfebruary2015 .*

*This article was written by: Joannah Connolly, editor and content manager of REW.ca and published on Real Estate Weekly newspaper.